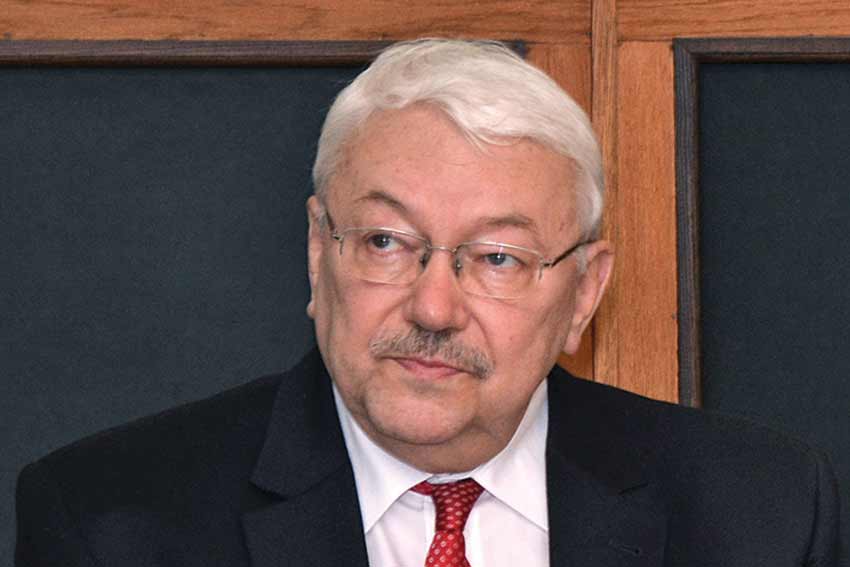 The Hungarian University Sports Federation places strong emphasis upon giving Hungary a chance to organize international university sports events in order to increase Hungarian universities' and the country's international reputation. Nothing proves the efficiency of Hungary's sport diplomacy better, than it receiving the right to organize the European Universities Bridge and Chess Championship while being Europe's Sports Capital in 2019.
Through the partnership of four exemplary institutes – the Hungarian University Sports Federation, the University of Physical Education, the Hungarian Chess Federation and the Hungarian Bridge Federation – in 2019 from August 5th to the 10th the campus of the University of Physical Education provides home for an expected 20 counties and over 100 of their participants. Our hope is that some of the Hungarian competitors will become as well-known as Judit Polgár, Lajos Portisch and Gábor Kallai – the latest being known as a coach and sport leader.
This outstanding event is a worthy forerunner to the FISU Forum held in 2020 at the University of Physical Education, the World University American Football Championship organized at the Corvinus University of Budapest and the University of Óbuda, the World University Triathlon Championship organized by the John von Neumann University, as well as the European Universities Games jointly organized by the University of Miskolc and the University of Debrecen in 2024.
Prof. Dr. Ádám Kiss
President
Hungarian University Sports Federation